Hey guys! I'm doing this album tag a little differently this month! Instead of just choosing a book to fit each song on the soundtrack for Hamilton, I found this awesome tag challenge by maureenkeavy on YouTube! So there is a prompt for each song, and I'll be choosing books based on the prompts! Let's get started!
Fair warning – there will be some spoilers past this point…proceed with caution!
1 My Shot
A Character That Goes After What They Want and Doesn't Let Anything Stop Them
For this one, I have to go with both Khaleesi and Cersei from Game of Thrones – both are incredibly strong women who have such ambition, and no matter what comes their way, they don't let it affect their long-term goals. They keep pushing forward.
2 The Schuyler Sisters
Underrated Female Character
I know this one is a movie, so my opinion here might be an unpopular one, but I really don't think that Willowdean gets the credit that she deserves! She is such a fantastic plus-sized girl, who doesn't let her size define her, instead, she defines her size. As a plus-sized girl myself, I really don't think that we talk enough about this beautiful icon.
3 You'll Be Back
Sassiest Villain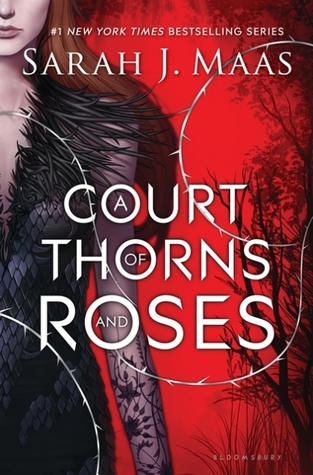 You know I've got to go with my bae for this one! Rhysand is hands down the sassiest villain-esq character we will ever see, and I'm so okay with that.
4 Right Hand Man
Favorite BroTP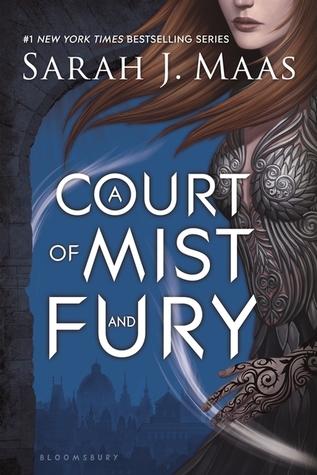 I think that my favorite BROtp will always be Rhys, Az, and Cas. Personality-wise, they are so different, but they get along so well. They are true brothers, even though they all share different parents. I love their relationship and I ship it more than I ship Feyre and Rhys (shocking, I know).
5 Helpless
A Relationship You Were Pulling For From The Start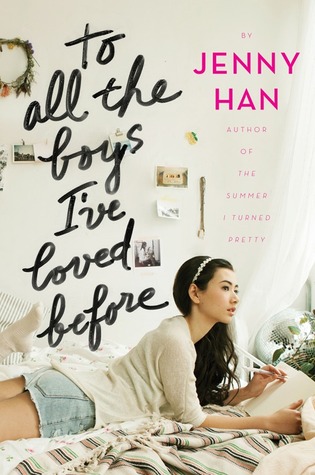 This one actually took me a little while to think of, but I think that I really have to go with LAra Jean and Peter Kavinksy. I know that a couple people jumped off the Peter ship once John Ambrose was introduced – but not me! I stuck to my OTP of Lara and Peter!
6 Satisfied
Favorite Book With Multiple POV's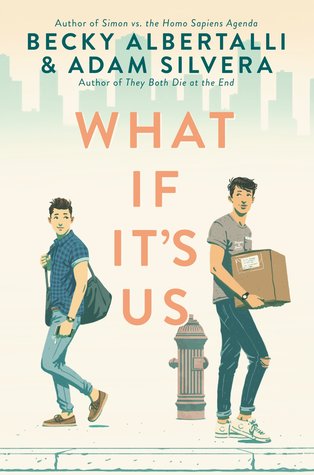 What if It's Us made me laugh made me cry, made me want to throw the book across the room! I really loved this book, and I also really liked that it was told through both boys POVS. I think it really made the story unique! Still one of my favorite books of all time, but definitely ranks even higher on the multiple POV chart!
7 Ten Duel Commandments
Favorite Fight Scene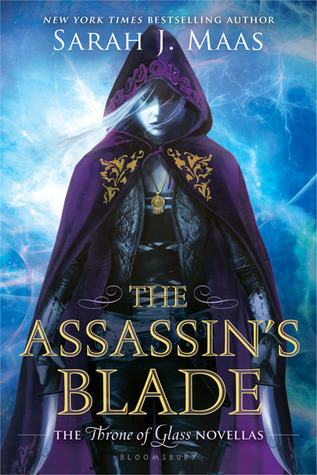 There are two fight scenes that I consider my favorite, but thankfully they're both in the same book! The first one is in the Novella, The Assassin and the Healer – I really love the scene in that novella where Celaena saves Yrene and teaches her how to defend herself, I thought that it was a really nice moment.
The second scene that I adore from this book comes from the novella The Assassin and the Pirate King. In this one, I really love the scene where she sacks the island of Pirates – It was less of a one on one fight, and more of a full on battle against hundreds of pirates! Such a good scene!
8 What Comes Next
A Series You Wish Had More Books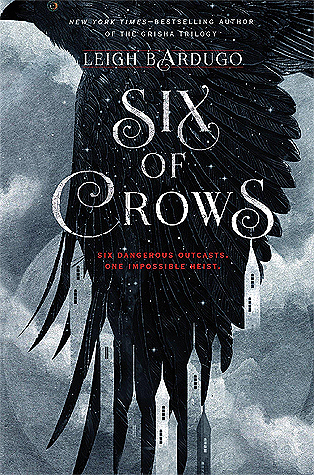 Honestly, I pretty much wish for more books from every series I've read – but this one sticks out the most. I know it's been rumored that eventually we MIGHT get a third book….but I'm not holding my breath on that one. I really, really want a third novel though! I'd love to go back to the streets of Ketterdam and catch up with my favorite rebels again!
9 Non-Stop
A Series You Marathoned
There are a lot of series that I've marathoned over the years, so to narrow it down to just one series – I went for my first ever marathon, series binge! I read these for the first time when I was about 13 years old. I devoured the entire series in about a week….I was obsessed.
10 What'd I Miss
A Book You We're Late To Reading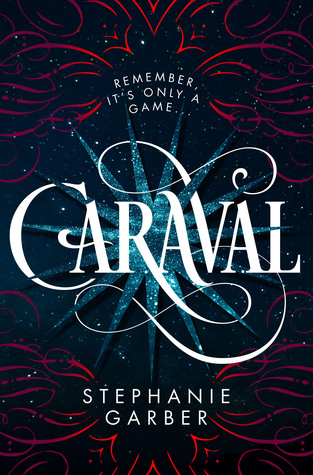 I ended up not reading Caraval until about a month before the second book came out! I am now incredibly obsessed, and I already have my pre-order in for Finale! I can't wait!!
11 Say No To This
Guilty Pleasure Read
This one is definitely my guilty pleasure, solely because of how many times I've read it over the years. That number is easily above a dozen. Whenever I'm in a reading funk, I pick up Percy and I know I'll immediately be sucked into my favorite world of mythology!
12 The Room Where It Happens
Book You Would Put Yourself In
This one was a hard decision – there are so many books I'd want to be in! I ended up choosing this one though, because a lot of my books are already on this list in different places. But come on, who wouldn't want to work in a vegan food truck, have a killer cosplay outfit, and have a geeky, famous boyfriend…count me IN!
13 The Reynolds Pamphlet
A Twist You Didn't See Coming
I'm going to try to do this one without giving out too many spoilers…but basically the last line of this novel absolutely wrecked me. I was shocked, and I couldn't stop thinking about it for WEEKS!
14 Burn
The Most Heartbreaking End To A Relationship
Again, gonna try to do this one without spoilers…but the title itself is a  spoiler for this particular book. I mean…it's heartbreaking because, well, they BOTH die…at the end.
15 Who Lives, Who Dies, Who Tells Your Story
A Book You Feel Will Be Remembered Through History
I really think that this book has so much to say about our current political climate in the United States. I've read it three times now, and each time I've picked up on something else. I really believe that this one is going to stand the test of time and is going to be talked about for years to come!
What books would you have chosen for these?
Happy Reading,
Stephanie!